Moringa Powder
Most nutrient-rich & revitalising go-to-green
No added chemicals

Non-GMO

Immunity booster

Multivitamin powerhouse
DESCRIPTION
Packed with antioxidants, calcium, iron, fibre, vitamins & plant protein, 1 tsp of our moringa leaves powder naturally energises you throughout the day. It is ready-to-use, caffeine-free and blends well with your smoothies & snacks. Enjoy the sweetish-bitter flavour that grows on you!
View full details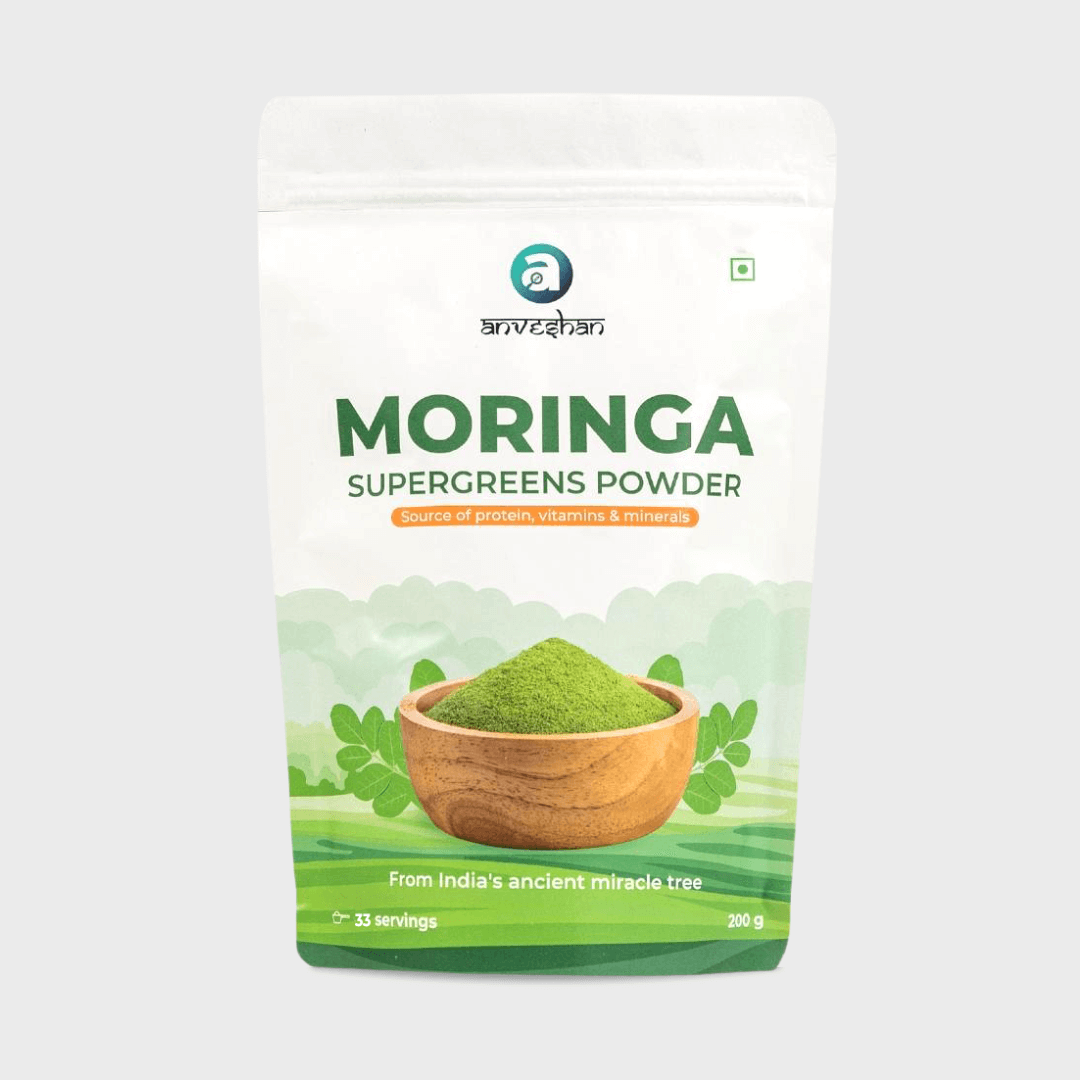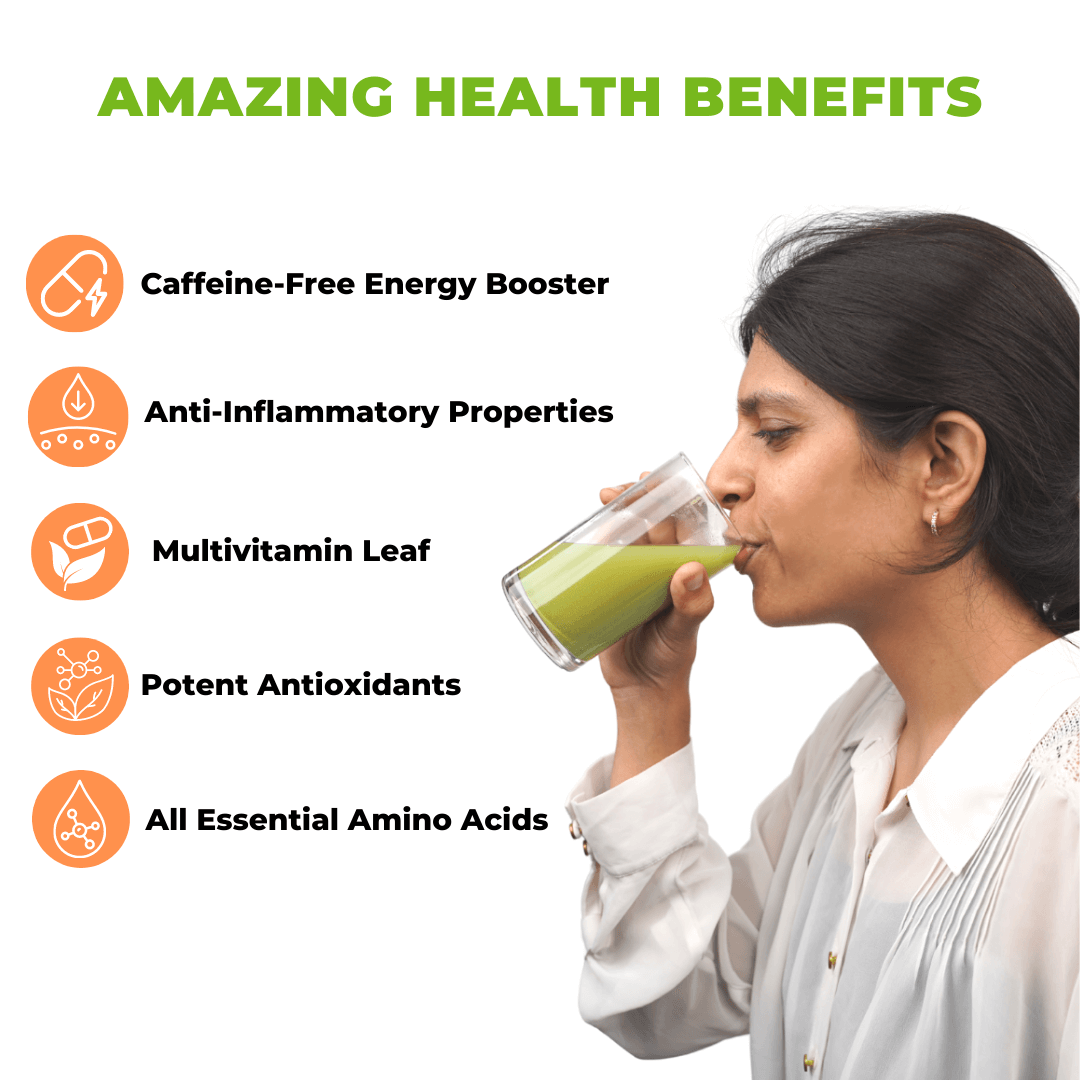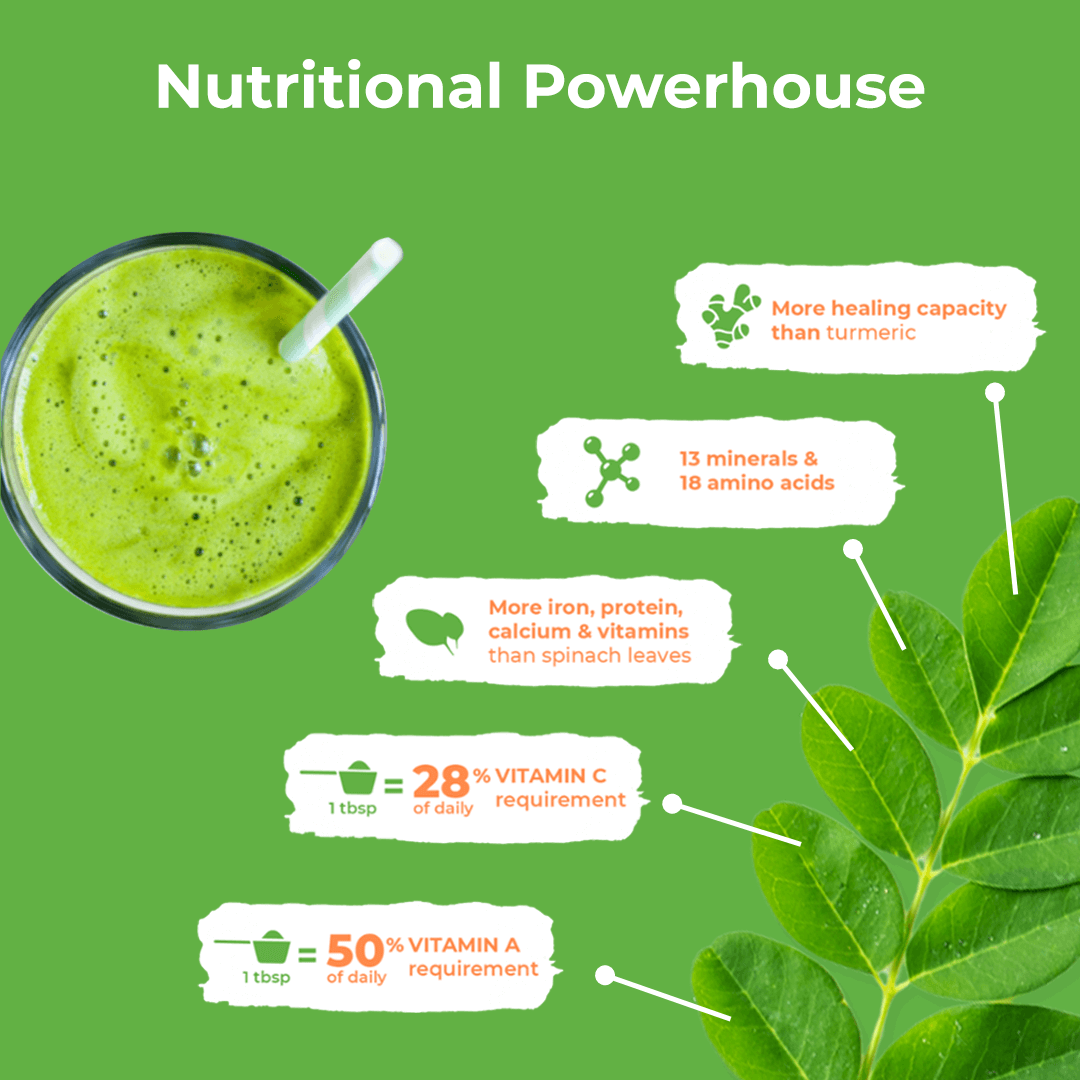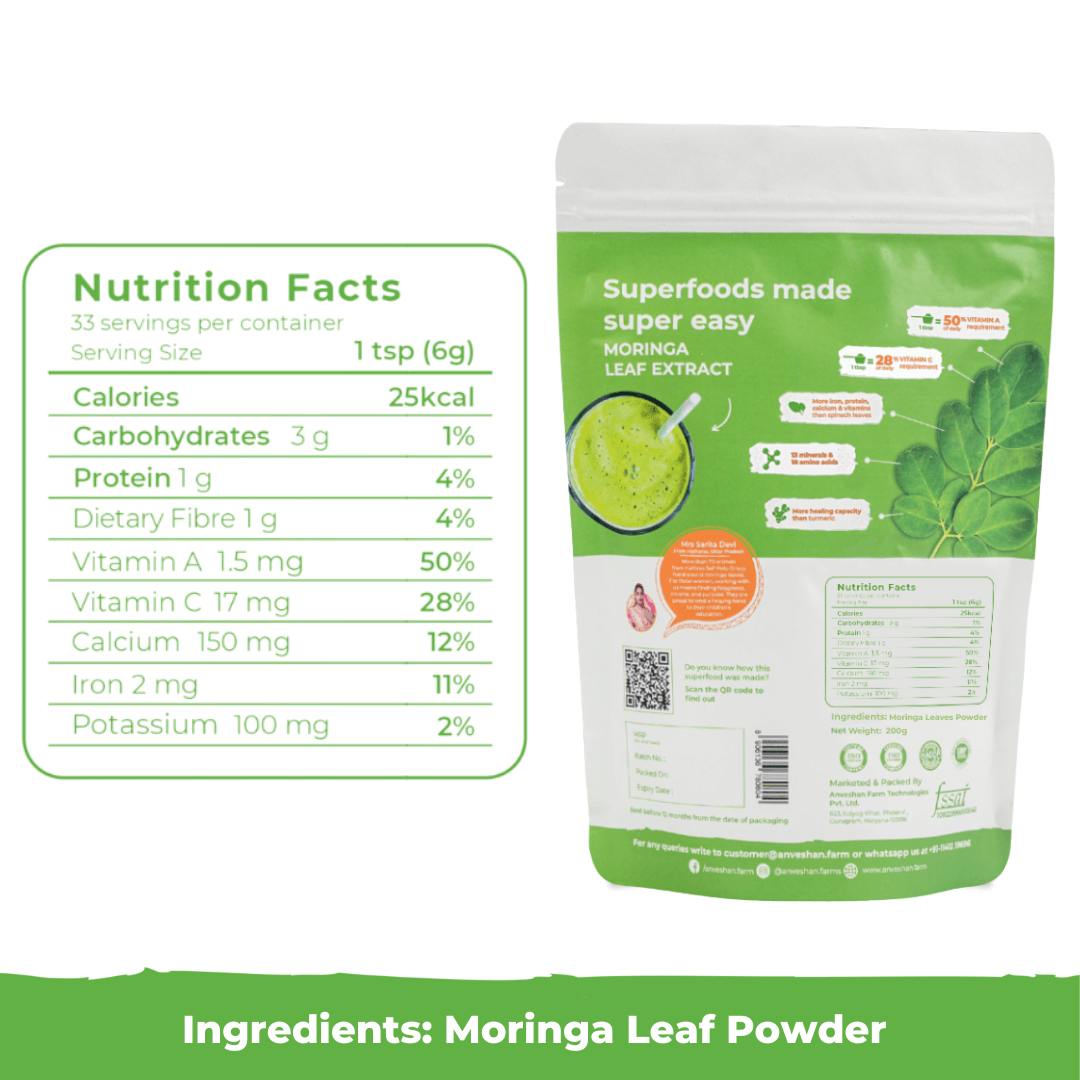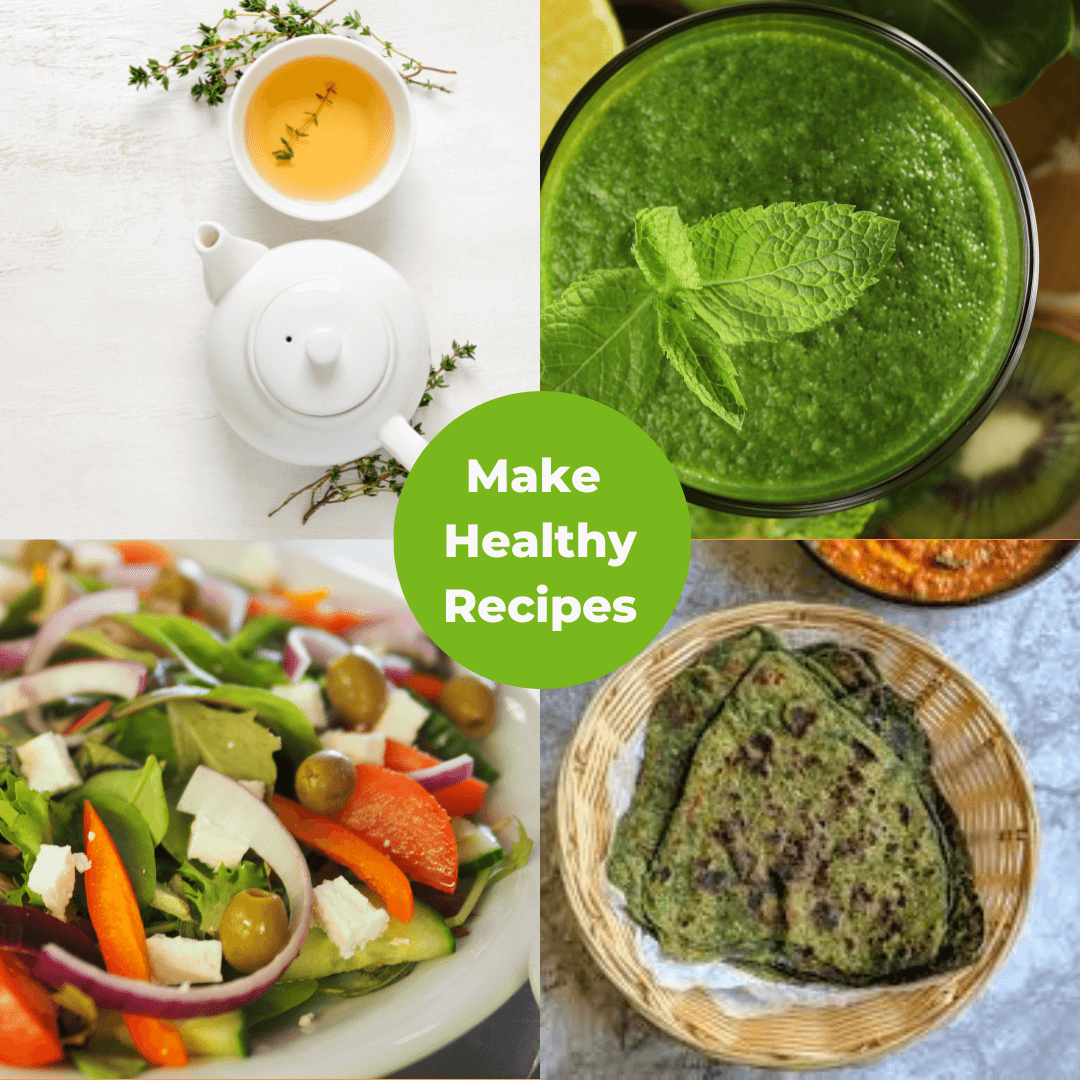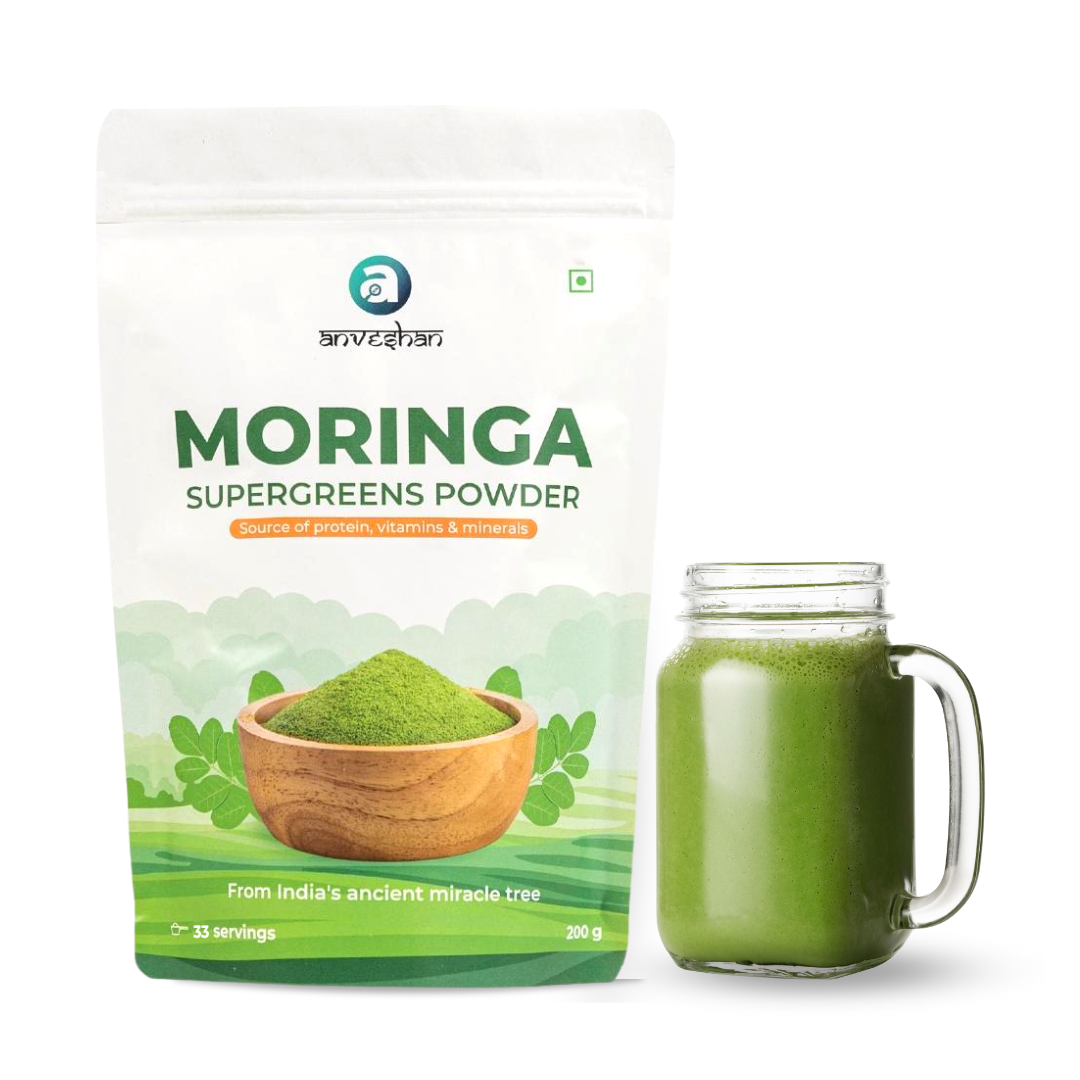 25+ Farmers Empowered

Prepared in Hathras

11 Lab Tests Done
Why it's Awesome

Journey of our Moringa Powder
1

Locally Sourced

Hand-plucked moringa leaves are sourced from our farmers in Hathras. First, they manually clean the weeds instead of using pesticides. Then, they sort fresh and clean leaves.

2

Stone-ground

The leaves are naturally dried and ground in chakki/okhali by strong and independent women of the Self Help Group. The powder is then filtered.

3

Quality Checked

The moringa leaves powder is securely packed, following standards and quality checks.
Natural nutritional supplement

It contains protein, vitamins, iron, and other all-natural nutrients that are excellent for your health.

Strengthens your muscles

It is a good source of plant-based protein and amino acids. It helps build stronger muscles and also increases your stamina.

Helps fight free radicals

Rich in antioxidants, it fights and prevents infections. It is also helpful in preventing premature wrinkles.

Anti-inflammatory properties

It helps reduce inflammation by suppressing inflammatory enzymes and proteins in the body.

Helps improve digestion

The fibre in moringa is a handy tool for alleviating gut discomfort. If you tend to suffer from diarrhoea, constipation or other digestive issues, moringa can help.

Linked to happy hormones

Studies show that moringa is linked to increased dopamine and serotonin. Therefore, it can also possibly improve and maintain brain health.
We love to add it to everything!

Moringa Tea
Stir the powder into cold or lukewarm water. Strain the liquid into a cup. Add honey and lemon to the tea.

Add to Smoothies
You can add the powder over the ingredients before blending them or stir it into a prepared smoothie.

Sprinkle on Food
You can sprinkle moringa powder on salads, hummus, peanut butter, yoghurt, oatmeal etc.

Mix with Coriander Powder
You can mask the moringa flavour by mixing it with coriander powder.
Add to Dough
A natural way to incorporate the benefits of moringa into your daily meals is to add to your dough.

Green chutney
Make your warm, tangy green chutney healthy by adding moringa leaves powder to it.
Frequently Asked Questions
What is the best time to consume moringa powder?

It's up to you. Consuming moringa (commonly known as drumsticks) at different times of day helps you in different ways. For example, if you have issues with energy levels throughout the day, take moringa at lunch. If you have trouble sleeping, take it in the evening.

How much moringa powder is safe per day?

There's no standard recommended serving amount. But for the most part, it remains pretty consistent. So you can have about 1-2 tablespoons daily.

Can I mix moringa powder with honey?

Of course! Like any other drink or water, you can mix Raw Honey with Moringa Powder.
Great quality, healthy product. Loved it. Will surely come back to buy more from you. Thank you